About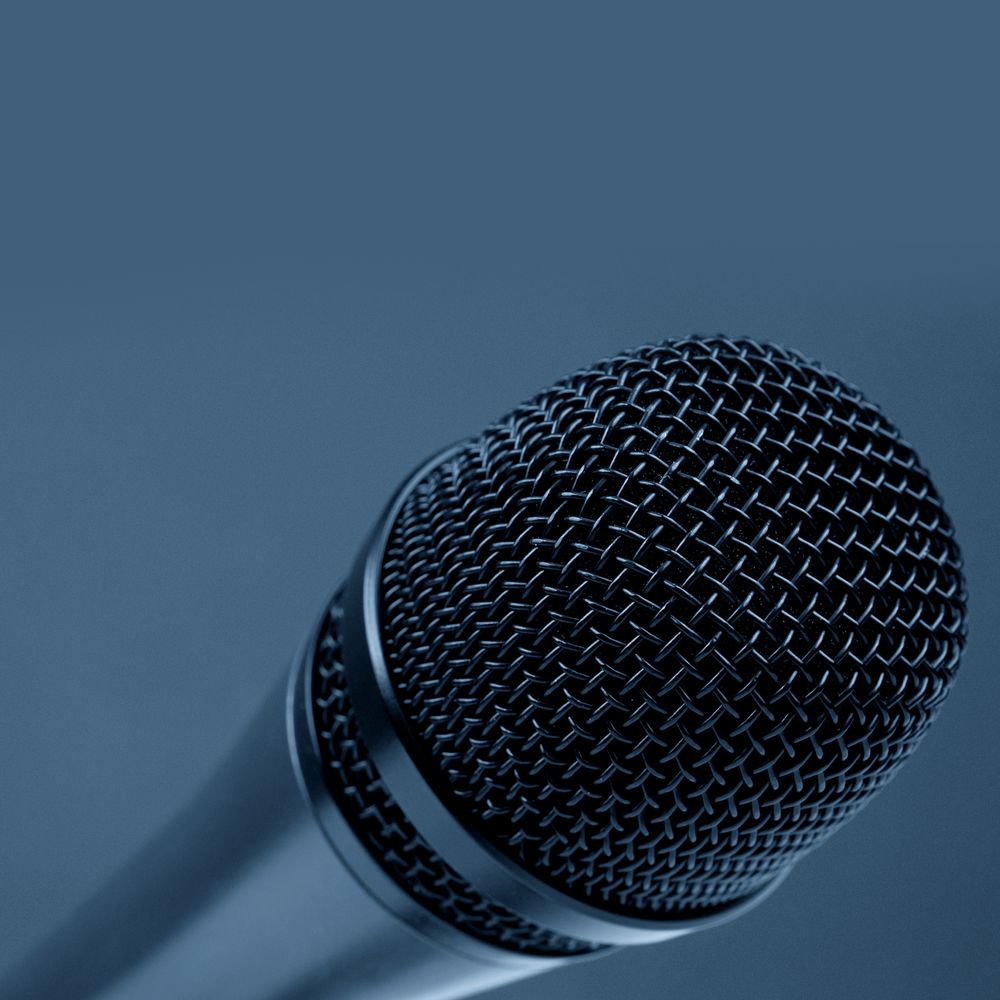 Voice Over and Voice Actor Artist
Michelle has many years of experience in singing and acting. From singing at the Sydney Opera House to Carnegie Hall to live administrative training to local theater,  she has leveraged her many skills to be versatile in conversational, creative and technical styles.  Using script analysis and interpretation, Michelle has you covered by knowing just what you are looking for...or rather - listening for!
Conversational, relatable, clear youthful sound.
Neutral American accent, teen girl to mid adult range, articulate, energetic and feminine.
Over 15 years dental experience - great with medical and scientific terminology.
Over 5 years business experience, including training - great with professional  business tones. 
Specializing in:
1. Commercial
2. Narration
3. IVR
4. E-learning
5. Podcasts