Bio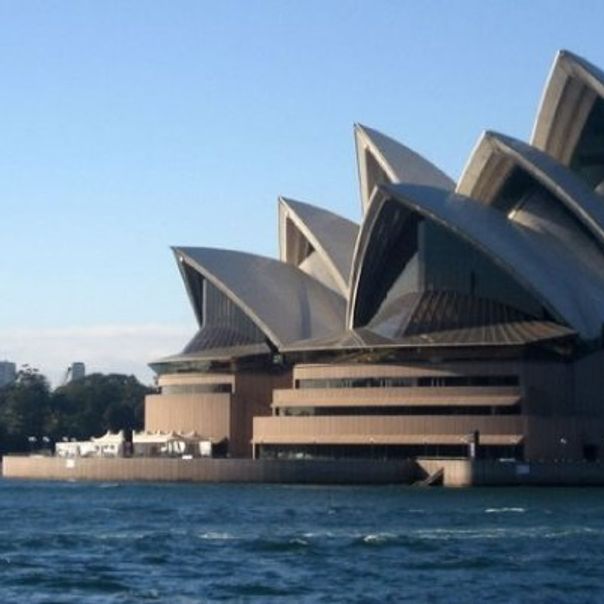 Life of ministry
Michelle Reaves is an inspirational Christian singer that is dedicated to ministering through song the gospel of Jesus. She is available to sing at church events, festivals, weddings and special events. 
Michelle's call to ministry began at the age of 16. Since then she has sung in solo ministry, trios, praise teams and currently sings with the Florida Worship Choir & Orchestra. She not only sings in her home state of Florida, but has performed at Carnegie Hall, the Sydney Opera House and in Malaysia with the Florida Worship Choir. Michelle has also been in several musicals.
The music style of Michelle Reaves is broad, including Christian contemporary, praise & worship, southern gospel, black gospel, jazz and traditional hymns and songs. 
In 2019, Michelle recorded her EP album, Be Amazed which is now available for download and on CD! Browse the website to order or to book a concert or event. Be sure to sign up for the mailing list to stay updated on upcoming events!